Residential Interior Painting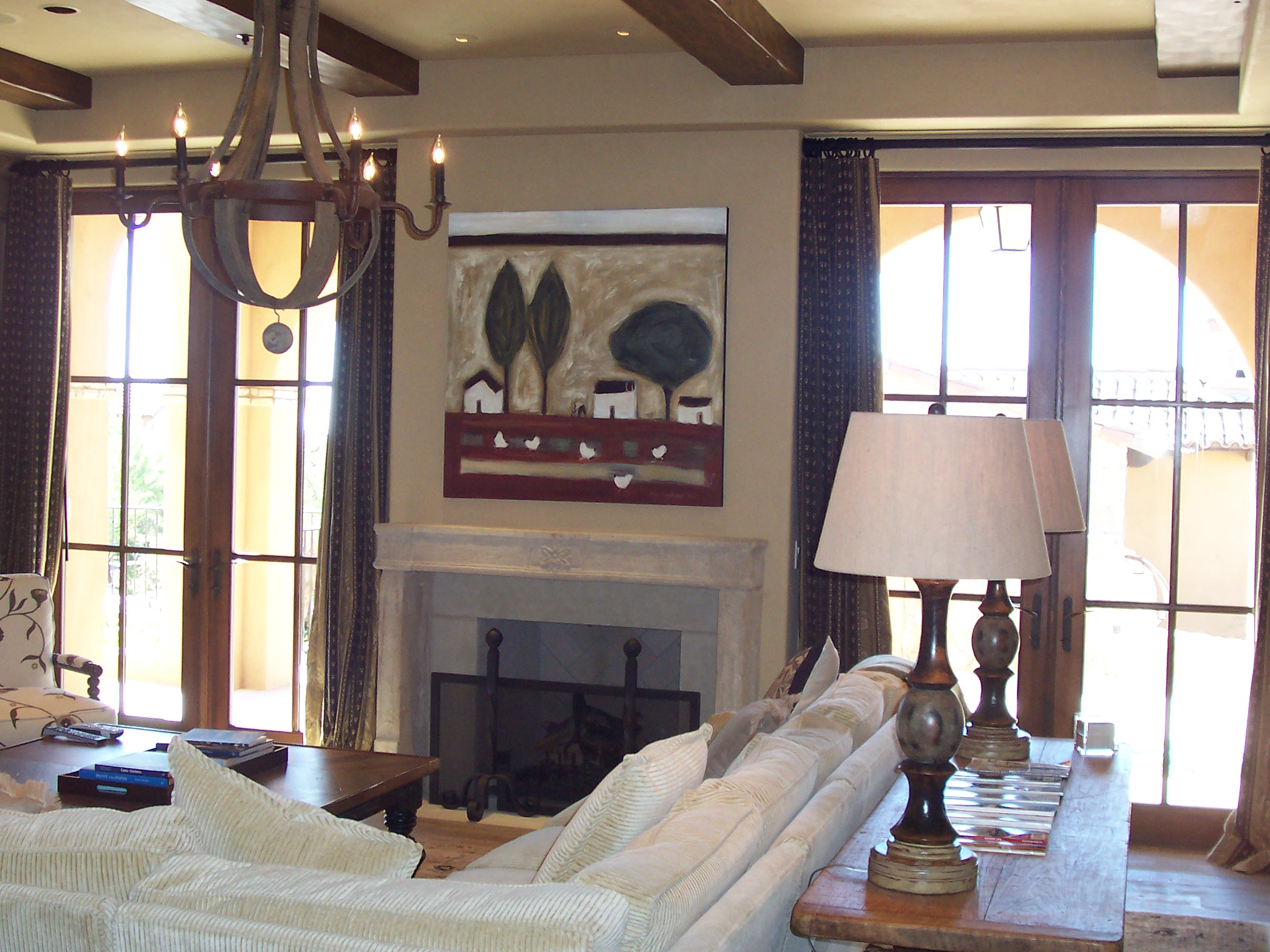 For Decorating LLC, no job is too small or too large. We welcome small projects—such as repairing a hole or drywall.
Worth offers interior painting clients a free color consultation with a professional paint & color consultant. This is a great benefit to clients. Many people want professional assistance in determining colors for interior painting—but interior designers can be expensive. However, if you're already working with a color consultant—or if you're comfortable with your own paint color choices—we're happy to work in this fashion, too.
Our crews are considerate. We isolate the interior painting area to minimize the dust and disruption to your home. Worth employs professional painters who've been with us for years. We have an exceptionally low attrition rate—due to our commitment to continuing education.
Finally, as a Worth client, you will have daily communication with the office to express concerns or ask questions. We encourage you to ask others in the Phoenix, Scottsdale, Cave Creek, Carefree, Sedona and Flagstaff areas about the quality work we do. We take pride in our work; and it shows!